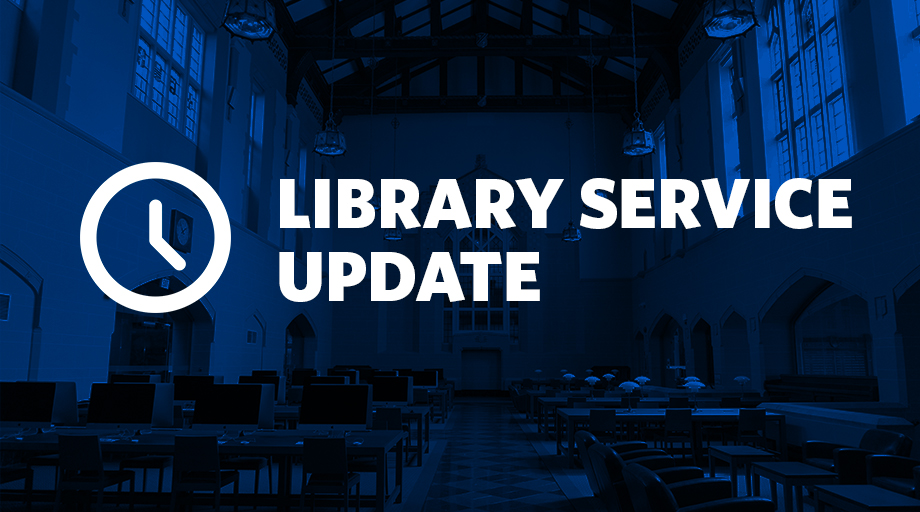 UBC Library has launched a significant update to the Open Collections website. Based on feedback and usage data collected since Open Collections first launched in 2015, this update is designed to enhance the performance and usability of the item-level pages as well as improve Google Scholar and public search engine indexing.
The update also includes the addition of an Open Archives Initiative-Protocols for Metadata Harvesting (OAI-PMH) endpoint for metadata sharing. This functionality is complementary to the Open Collections API, providing another way for library users to use, re-use, and share Open Collections metadata. New options for embedding and sharing Open Collections media will also be available with this launch.
To remain in line with UBC IT Web Services requirements and policies and current industry standards, this update will also mark the end of support for Internet Explorer (IE) 11 and below. Users visiting Open Collections on these browsers will be presented with a reduced-functionality version of the site and prompted to use an alternative browser.
Questions and comments can be submitted through the Feedback button, located in the bottom right corner of the Open Collections website.