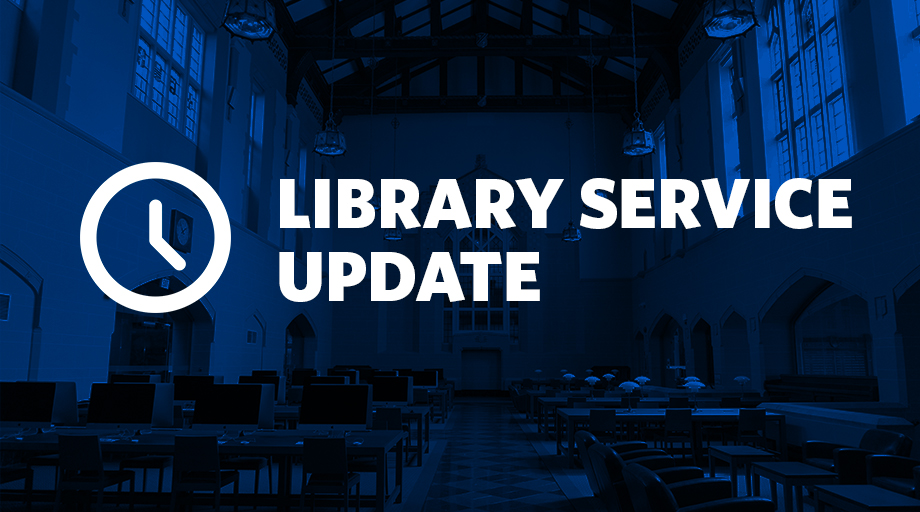 The Interlibrary Loan/Document Delivery (ILL/DD) software will be upgraded on December 16, 2020, to meet new requirements on the delivery of articles via post to web. There should be no disruption in service.
Following the upgrade, UBC Library users who have requested articles through ILL/DD will be sent an email that will direct them to the new ILL/DD patron portal. Users will be required to login to the portal using their CWL/UBCcard Library Barcode and PIN in order to access their requested articles via Post to Web, an online delivery method where the article is posted online and the user receives a link to the article via email. Users will also be required to agree to a Terms of Use statement.
As a result of this change, users will have access to a new ILL/DD Myaccount which will give them more information about their requests and new methods to communicate with ILL/DD staff.
For any questions or further assistance, please email ill.lend@ubc.ca or phone 604-822-6596.