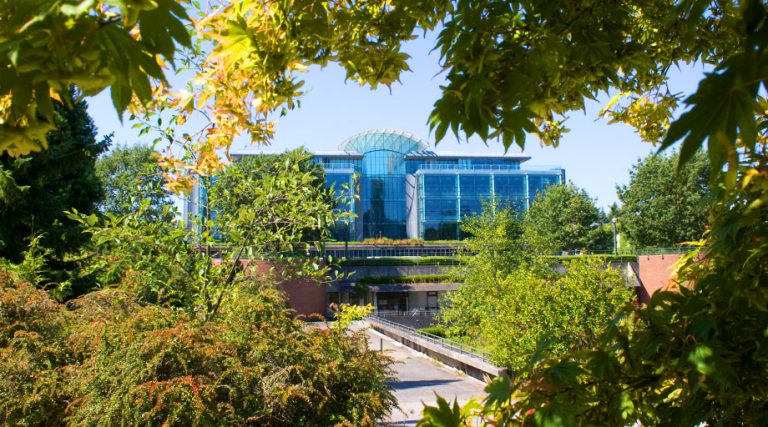 Construction has begun on Levels 4 and 5 of the Koerner Library and will continue into early 2019.
Access to the building's central stairwell and elevators will be maintained, but there will be no access to level 4 and part of 5.
Seating and workspace on levels 1, 2 and 3 the building will remain. Additional study space is available on level 5. Library users can expect increased noise in the building during this time.
This renovation will result in an expanded Research Commons on levels 4 and 5 of the Library, providing technology rich, inviting spaces integrated with services from across the library and the campus conducive to graduate scholarship and advanced research. The Research Commons will meet an identified campus need for dedicated learning and collaboration spaces for researchers, graduate students and postdoctoral fellows. The project is expected to be completed in the summer of 2019.
Any questions about the expanded Research Commons can be directed to:
Anne Olsen, Head, Koerner Library
anne.olsen@ubc.ca